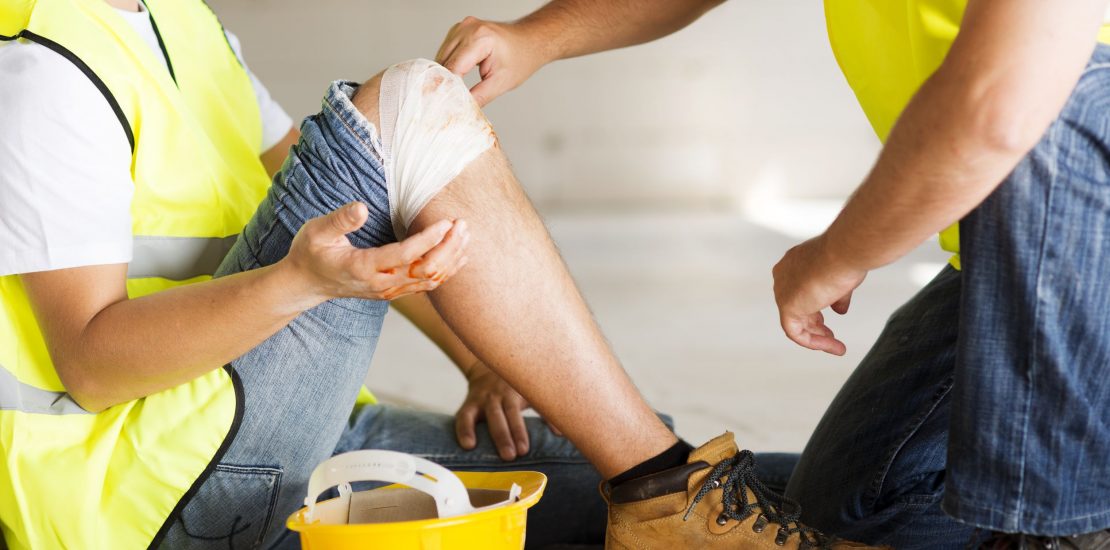 Workers' Compensation / Personal Injury
Evaluate the Merits of Workers Compensation or Personal Injury Claims to Keep Your Business (and Interests) Protected
Every year, there are countless workers compensation and personal injury claims. Every year, there are also countless, frivolous claims companies have a difficult time disproving, causing them to lose out on money and waste time in claims that have no legitimate basis.
At Desnoes Investigations, we have years of experience navigating the complex issues related to workers compensation claims. By partnering with our investigative firm, you can have peace of mind knowing that your business is protected and if there is any wrongdoing, you'll be able to handle it appropriately.
You Have a Legitimate Right to Know What Your Employees do When on the Job and Activities Surrounding Any Area of Your Business…
…but unfortunately, companies don't realize this. As a result, some employees take advantage of workers compensation or a personal injury claim and companies aren't able to determine the legitimacy of a claim.
By turning to our team of highly trained investigators, you can take your efforts undercover to evaluate the merits of an existing claim, monitor subjects to ensure they remain compliant with the doctor's instructions following a claim, or examine whether a claim is legitimate at all.
Your Business Should be Protected: We Can Help
Workers compensation claims and personal injury cases can be complicated, expensive, and challenging. By employing the experts at Desnoes Investigations, you can resolve any issues you may be experiencing to protect the financial future of your company.
To begin your investigation, contact us at 954-975-0210 or by email at desnoesag@aol.com. We look forward to speaking with you and examining how we can best assist you in any personal injury or workers compensation matters!