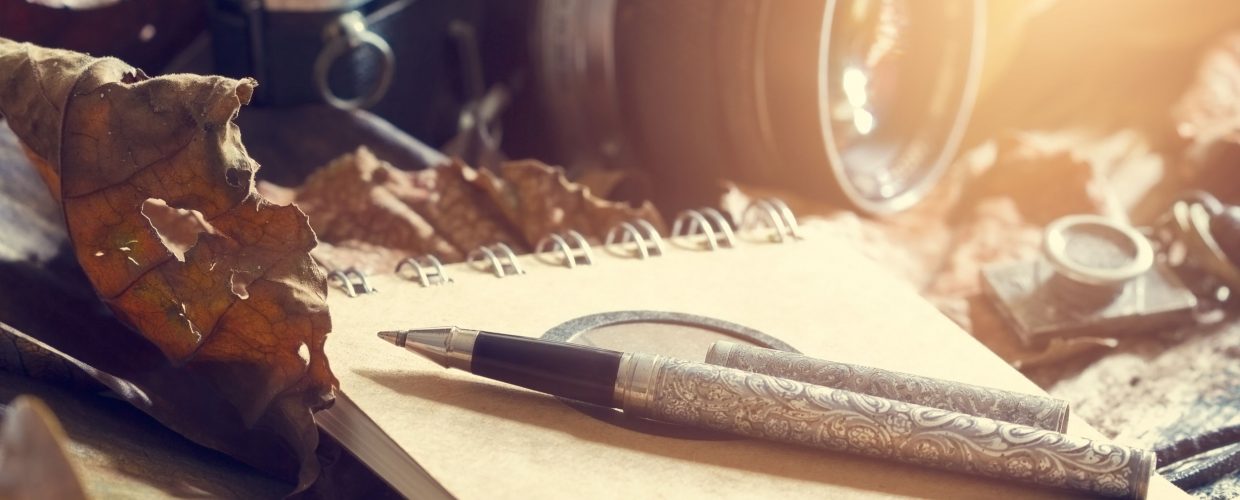 Company overview
At Desnoes Investigations, Excellency is Evident in All That We Do
When it comes to investigative services, you can't settle for inattentive or irresponsible services. Rather, you need a firm you can rely on for actionable insight and the information you need to make informed, decisive choices whether it be for a personal or professional matter.
At Desnoes Investigations, our boutique-style firm offers over 30 years of experience and over two decades serving our community to ensure you have peace of mind and the utmost confidence in the abilities of our investigators. By turning to us, you're guaranteed an excellent outcome – regardless of your needs – and the satisfaction of an attentive team keeps you informed and involved in our services.
Since 1996, Desnoes has Been Serving and Educating the South Florida Area
Desnoes isn't your average private investigation firm.
In fact, we don't stop at just providing the services our clients request. Rather, we limit our number of clients to ensure we're able to provide exceptional customer service and attention to those we currently serve. Doing so keeps you informed and involved in your case, offering peace of mind and the results you seek.
Our attention to detail and customer service isn't all that makes us different. We're also the largest, most successful training school in South Florida for private investigators. As such, our experts are responsible for educating and training new professionals, bettering the South Florida community from a holistic perspective.
We Believe in Serving Both Our Clients and Our Community
Private investigation firms often believe that their only concern is to their clients, but we believe in serving the area surrounding our firm as well.
As a security company, we believe in protecting and serving our community. Through our personalized approach to services, we work to the benefit of individuals, businesses, and the community at large.
Of course, we also believe in upholding a strict responsibility to our clients. Our bespoke approach to services ensures you receive the attention you need, when you need it, and reach a favorable outcome to the services you've requested of us.
We achieved our success because of how successfully we integrate with our clients. One complaint many people have about consultants is that they can be disruptive. Employees fear outside consultants coming in and destroying the workflow. Our clients face no such issues.
Partner With an Industry Leader That Cares About You and Your Concerns 

Through our service guarantees and training academy for future private investigators, Desnoes Investigations serves clients, our community, and your unique interests alike. And, when you're seeking a firm that offers the attention, expertise, and results you want, Desnoes delivers.

To learn more about our firm or to contact an expert to discuss your needs, contact us at 954-975-0210 or email us at desnoesag@aol.com.