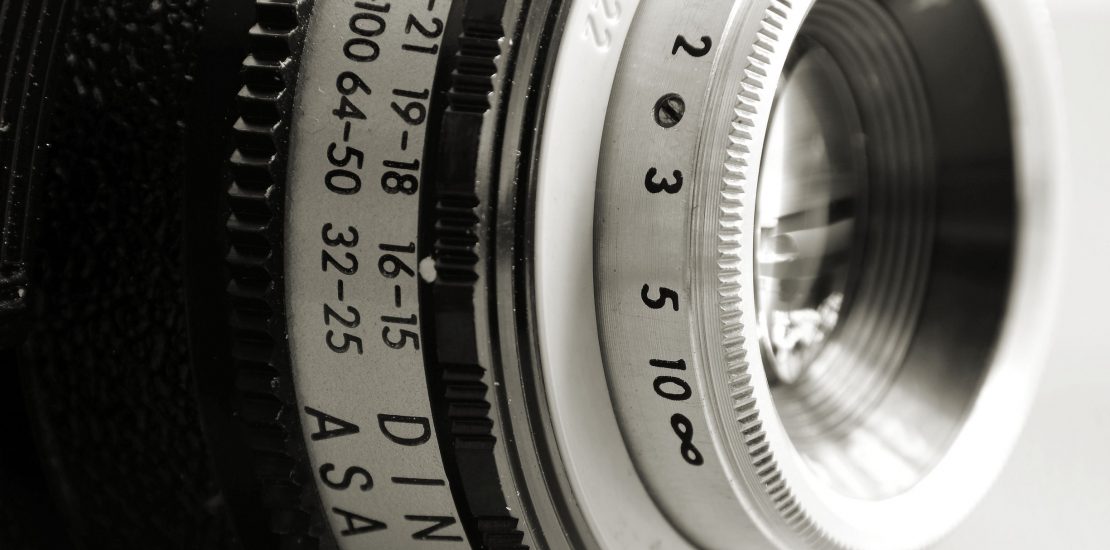 Surveillance
When it Comes to Surveillance, You Need the Latest Technology and Techniques for the Best Results
Since the 1600s, surveillance has been a well-established topic and service for many. In some cases, it is required for personal matters and in others, for professional reasons. But no matter the reason why you're seeking surveillance services, Desnoes Investigations delivers.
Today, electronics, cameras, and other devices play an integral role in the surveillance process. As such, it's vital you partner with an investigative firm that understands and accommodates your unique requests and demands.
At Desnoes, we do precisely that.
There are Several Reasons Why You May Need Surveillance Services…
Surveillance services are becoming increasingly common for many reasons. More individuals than ever before are using private investigators and businesses, particularly corporations and insurance companies, continue to use surveillance to examine the legitimacy of claims.
At Desnoes Investigations, we handle these services and others. Just consider some of the most common reasons individuals and companies alike use surveillance services:
Premarital Investigations – Premarital investigations can clarify whether or not your potential spouse is telling the truth regarding his or her personal and educational history. Premarital investigations are completely confidential and will give you peace of mind moving forward with a major life decision.
Child Custody – Whether you're divorced, separated, or are concerned about the safety of your child while he or she isn't in your care, surveillance may be appropriate. Doing so will reveal whether there are people around your children that aren't appropriate, places your child is taken to that aren't approved, or any other circumstances that arise that you aren't comfortable with. Keeping your child in a healthy environment is vital, and surveillance can help.
Work-Related Matters – Surveillance is commonly used in a professional setting to verify whether an injured worker is disabled or to monitory warehouse activity.
Desnoes Also Handles a Broad Range of Other Surveillance-Related Matters 
While the three matters mentioned above are common topics for surveillance investigations, they aren't the only one. The experts at Desnoes also handle a broad range of other issues, including:
Surveillance

Locate Investigations

Witness Statements

Background Checks

Criminal Investigations

Assets Searches

Undercover Investigations

Civil and Domestic Investigations
Please click on any of our services to learn more about each and what to expect when you partner with our team.
Contact Us to Learn More or Get Your Questions Answered
Whether you've just begun your search for a private investigator in southern Florida or have considered quite a few and haven't found the right fit, our team can help.
If you would like to learn more about any of these services or want to speak to one of our investigators, please contact us at 954-975-0210 or by email at desnoesag@aol.com. We look forward to speaking with you about any of our custom-tailored services.